Protect All Your Hard Work With These Essential Insurance Policies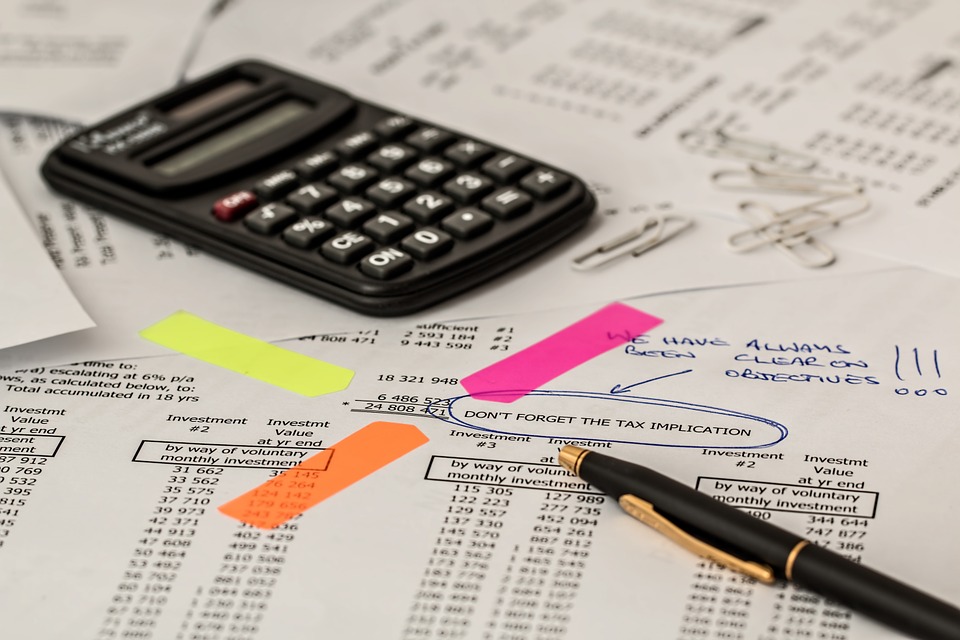 A small business owner reminds us of a juggler of sorts. To run your own business successfully, you have to have many balls in the air, in constant motion, making sure none of them drops. Whether you do it all yourself or outsource some of the tasks, there are many daily and operational tasks that you need to think about: accounting, budgeting, marketing, employee management, just to name a few. As it happens, research and purchase of appropriate insurance products are one of those critical matters you must deal with. 
The insurance market is flooded with many different insurance policy options. Sure, all the options make it possible to purchase the exact coverages to fit your unique business needs, but they also can make the process overwhelming. 
This policy is essential for businesses that provide a professional, specialized advice or service such as CPA's, tax preparer, doctors, insurance salespeople etc. Because your customers rely on you, a professional in your field, to provide accurate and correct advice. If the advice is wrong and cause financial harm, you are on the hook for your mistake. 
A Professional Liability policy covers you and your business in the case of professional wrongdoing or negligence. The words "professional wrongdoing" are very significant as the policy will not cover a general claim. An example of professional wrongdoing is a fitness trainer not correcting his client's exercise form, thus directly contributing to an injury.
Of course, this is not the only type of insurance policy that you should be considering. Below we compiled a list of the few most essential one insurance policies that a small business owner needs to have to protect their business. 
General Liability insurance

– A policy that covers you for general wrongdoings (unlike a Professional Liability policy) that prompt a lawsuit by a third party. A general claim may include libel or slander, an injury claim such as slip and fall, a billing error, etc. 
Workers Compensation insurance

– A policy that is mandated by law and provides compensation to your employees should they get injured or sick on the job. The policy covers their medical expenses, paid disability time, etc. This policy is only needed if you have employees of any kind. 
Property insurance

– This policy covers your business assets such as your office equipment, contractor's tools, and so on. If you own the office building, the policy will cover it as well. Often, you can bundle up the Property and General Liability policies into one package policy. 
Commercial Auto

– Did you know that your personal auto policy excludes coverage for times when the vehicle is used for business? This policy is fundamental if you have vehicles that you use for business and are registered to the company. If your company doesn't own any cars, this coverage still protects you in the event any of your employees drive their vehicles on company business or even borrow yours as they won't be covered otherwise.  
Professional Liability insurance

– As discussed above, this is an essential policy to protect you from the financial consequences of a lawsuit alleging professional errors made by your company. 
This list of insurance products is far from all the insurance policies available however, these are the core policies that you should carry.