Opening Your Own Online Store: Exploring Alternative Products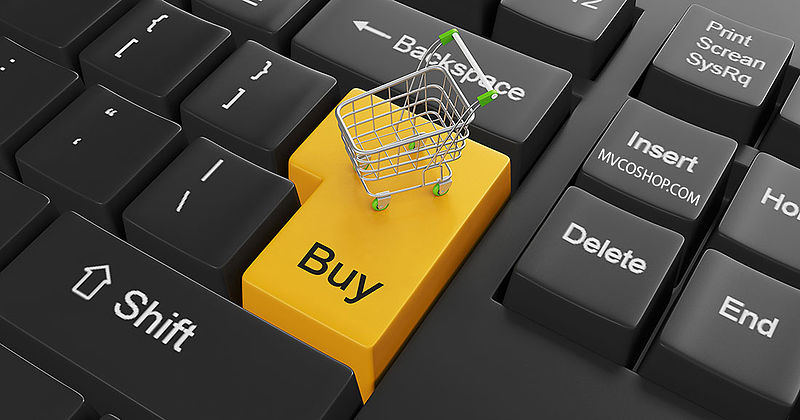 A lot of entrepreneurs began their success with opening an online store. While there is a big market to tap into with an ecommerce business, choosing the usual products of t-shirts and merchandises from other manufacturers will put you in direct competition against thousands of other online store owners.
There is an easy way to get around this and that is by exploring alternative products. In this article, we are going to take a look at how you can make money by selling interesting products other people are actually buying.
A Set of Products That Works
The first thing you need to do is figure out the kind of products you want to sell through your online store. This means taking a closer look at the market segment you can access the easiest. If you have a lot of friends who are into analog or film photography, for example, offering products and services related to that hobby is a great way to start.
Another set of products worth considering is electronic cigarettes. Electronic cigarettes and vaping accessories are very big on the market. There are a lot of revenue and profit to be made in the industry, even with all the black campaigns surrounding vaping and the use of electronic cigarettes.
All of these products – and many other alternative products you can sell – are actually legal and easy to acquire, but not many online stores are selling them for a number of reasons. For starters, you can't always use the usual payment gateways. While this may seem like a challenge at first, services such as www.highriskpay.com are making it easier to accept payment for these products.
The second reason is market knowledge. These are the kind of products you need to know well. You also need to be able to connect with the right market. When you do find a market segment to penetrate, however, it's all systems go.
Carefully Curated Catalogue
One of the best ways to succeed in selling alternative products is by curating your catalogue to perfection. This brings us back to the previous tip we talked about; you have to know the industry and the products well.
With home remedies, for instance, choosing the right products to market and being able to explain their benefits are the keys to success. The same can be said for other alternative products such as processed food items and classic books.
High Margin Products to Sell
The last tip to keep in mind is to find high-margin products you can add to your catalogue. While pursuing a faster turnover and chasing smaller – but more frequent – margins is a great way to maintain a healthy business, you still need a couple of big-margin products to make the store even more profitable.
A lot of online stores choose to go the custom merchandise route. When you sell electronic cigarettes, for instance, you can choose to sell e-cig merchandise and custom jewelry (or custom bling for a vaping kit, for example) to turn over a bigger margin. With high-margin products added to the catalogue, success is just a few steps away.