Debt Consolidation: All You Need to Know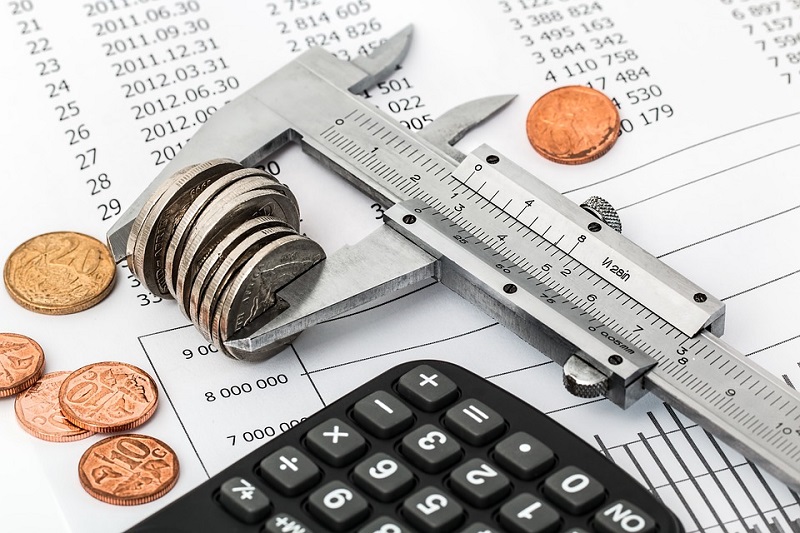 Is your debt too heavy for your monthly budget?
Then opting for affordable debt consolidation loan rates can be your solution.
Debt Consolidation: What Is It?
Debt consolidation is an instrument to prevent over-indebtedness of families in a time of economic crisis like the current one. It's a loan that allows you to cope with a number of installments, even on different loans, combined together on a single installment of lower monthly amount, higher amortization period, and similar interest rate (if not lower); which makes debt extinction more sustainable and manageable.
People can use this instrument to deal with student loan debt, mortgage debt or other types of debts, and proceed with their credit card consolidation.
How to Get It
For the consolidation loan to be granted, some factors need to be taken into account.
You should not represent a risk to the institution (based, of course, on the criteria of the institution itself); the ratio between your monthly revenue and your installment must be sustainable; you must not bear reports of being a bad payer. If you don't have a regular income, the lending bank financing, after examining your financial position, may ask the presence of a guarantor as an additional safeguard against the possible insolvency. It may also happen that the bank asks you to sign a bill for the amount of all or part of the loan as an additional guarantee. It is not, however, foreseen that banks ask for pledges or mortgages on immovable property to protect themselves from insolvency, unless it is specifically a consolidation for a mortgage.
In order to provide funding, the bank needs all the documents relating to the loans to be extinguished. Particularly important are the extinguishing counts, i.e. the residual debt calculations that need to be repaid to the original creditors. These counts are obviously the basis for determining the amount of the loan to be granted for consolidation.
Who Can Ask for It
Loan for debt consolidation may be required by natural and legal persons who already own mortgages and loans, and theoretically, by people who are in any income condition, provided they are sustainable or guaranteed: public or private employees, pensioners, craftsmen , self-employed and even unemployed.
Is it Worth It?
Replacing different rate loans with just one fixed monthly rate can surely be a solution for debt crisis situations. It may simplifies your life. Just think very carefully about any other ways to face your debt, before going for consolidation. Unless you are truly overwhelmed by several payment rates, the comfort of a single monthly payment is not enough to opt for a debt consolidation.
There are several cons and pay attention, consolidating your debt does not mean you will be already out of debt. You will need to pay those rates!
Debt consolidation is a tool to help you get out of that huge debt cage you can't come out yourself.
Featured image credit at Pixabay.com