Basic Tips For Starting Your Online Store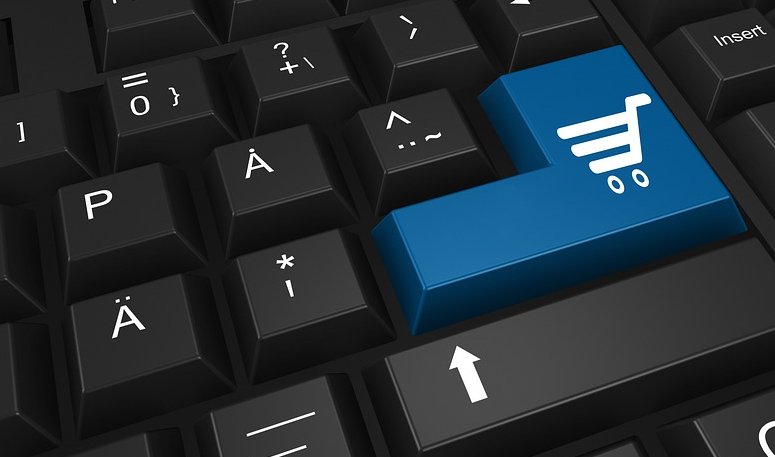 Do you want to open an online store and you are wondering where you should start? Every business starts at the beginning and needs to be developed from the ground up.When you are considering how you want to start your online store, you should follow certain guidelines to help you reach your goals and set yourself up for success. 
Here are the steps you should follow when you are starting your online store. 
Choose a 
s
pecific 
n
iche
Identify the product you are going to sell and the target market for your products. This will enable you to determine and influence your sales figures, the effort needed for customer support, and your ability to retain customers. A good strategic niche for your online store is the one that has products with good pricing, an available target market, and opportunities you can take advantage of. You also want to do some research into your competition and see what you might be up against. 
Chose whether you want to open a dropshipping store
In dropshipping, you don't have to pay for storage because you won't have an inventory. You will also not require any capital in order to buy your goods. When you open a dropshipping store, you will also incur less risks and you save money that you would have otherwise spent on packing and picking activities. 
However, dropshipping comes with its own downsides, which include not having any control over customer fulfillment. If things go wrong, you might not be able to provide for them in the same way. Also with dropshipping, you cannot brand your products and your customers will find it hard to relate the product to your store. This always becomes a huge roadblock if you want to build a brand. 
Choose if you want to hold your own products
When you choose to hold your own product, you will need capital to buy inventory. You will also incur other possible expenses in the warehouse including packing. 
Holding your own product can become quite expensive, as well. However, there are some benefits that come with holding your own products. First, you are responsible for customer's satisfaction and can control your image more directly. Secondly, holding your own products gives you better profit margins. 
Choose an online platform and get a sales ID and permit
When creating an ecommerce store, there are many platforms to choose from, so you will want to do some research into what is best for you. Then, you can choose a template/theme and upload your products. You will then need to fill in your other pages and settings as well. 
After you have set your store up, you will need to create a business entity, which makes the business independent. This makes you accountable for anything happening to the business and your personal properties are protected from any liabilities the business might have.  
To register for a sales tax permit, visit your state's Department of Revenue website. Some permits are free while others will cost you a yearly fee. You will also get instructions on how payments should be completed and how to file your taxes.