7 Ways to Cut Down on Your Recruitment Costs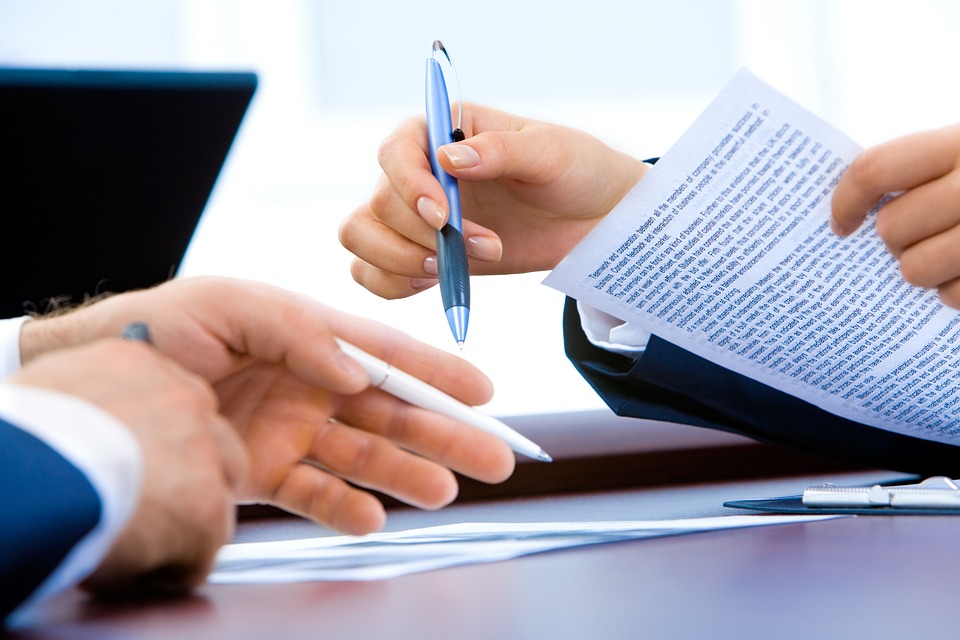 Without a doubt, hiring a new team is one of the costliest processes all organizations go through. Each step of the whole process requires some sort of investment as you look for qualified candidates. You need to be ready to pay for additional expenses as you start onboarding your new employees as well. 
Since recruitment is a huge part of your company's operational overall expenses, containing these costs is a must. 
Saving Money on Company Recruitment
Leading recruitment consultants based in the Middle East say that an excellent way to start managing these expenses is first to understand how much the whole hiring process is actually costing your company. Once done, you can identify the areas where certain expenses can be eliminated or reduced.  
After pinpointing these particular areas, follow these tips to save on recruitment costs without compromising your talent pipeline: 
1. Take advantage of social recruiting
Using social media in your recruitment strategy is one of the most cost-effective methods you can implement. This is because joining popular social networking sites does not require any financial outlay unless you want to have access to premium services. 
To get the most from social media recruiting, select one or two platforms first where your applicants are most likely to be found. Concentrate on posting the right, engaging messages and interacting with your followers. 
If you are looking to hire a number of candidates within a short time, think about paying for advertising campaigns to target specific audience groups. Make sure you try various techniques that have been proven effective in getting the attention and engagement of social media users for better results as well. 
2. Create clear, engaging job postings
Whether you use online or traditional job advertising methods or both, make sure your post grabs the interest of readers. 
This means creating job ads that are well-written and free from error. They need to have a concise list or outline the job's essential requirements and responsibilities. Online job posts also have to be compelling and optimized for search as well. 
Additionally, make sure the listed requirements are really needed. Moreover, to encourage more readers to apply, add some notable perks that come with working for your company. 
3. Automate some of the recruitment tasks
Although investing in new software sometimes requires a costly upfront layout, the benefits of having and using one will outweigh your initial investment in the long run. 
With the right software, you or your staff will be able to screen dozens of applications without having to do so manually. It will also allow you to sort applications automatically thereby saving you a lot of time and effort in the process. 
Additionally, certain types of software will help you automate some recruitment-related tasks such as post-application and social messaging and automated helpdesk messages. 
Through automation, you will also do away with the need to hire additional permanent or temporary HR staff to help you with recruitment. 
4. Reduce hiring time
When you reduce the time you use to hire new employees, you lower the cost per hire. This is because you avoid renewing payments for online and traditional ads. You will also enable your HR staff to focus on other parts of the business which will contribute to improved operations and productivity. 
To begin hiring new workers faster, make sure the job ad or description is complete, concise, and agreed upon by all persons involved before it is posted. 
Additionally, using certain types of technology such as video interviewing, consolidating first round and assessment interviews, and asking managers to help with the hiring process early on will expedite and streamline the whole recruitment process as well. 
5. Start a referral scheme
Candidates that have been referred by current employees have been proven to be the most qualified, speedily hired, and easily retained workers overall. As such, take advantage of this fact and introduce a referral scheme in your organization if you don't have one yet. 
Although a referral scheme means setting a budget to give your employees a bonus for recommending qualified candidates, your investment will prove to be cost-effective in the long run. 
This is because when you have an employee referral program, you will empower your workers to become brand ambassadors and recruit candidates for you. They will spread the word on your job opening which will allow you to save money on advertising costs. 
Moreover, your staff will only recommend people they know who meet the position requirements. Additionally, they will likely refer applicants that will fit in with your company work culture – employees who will possibly stay with you longer. 
6. Hire from within
If several of your employees are interested in your job openings, whether they meet all or some of the requirements, encourage them to apply. Doing so is a quick way to fill in vacancies with people that you already know and trust. 
By promoting or transferring your current employees to another position, you will skip several steps of the hiring process. You will spend less time on onboarding them since they already know the ins and outs of your company. Their training will likely be short as well; as such, within a shorter span of time, they will be ready to take on their new job.  
However, before promoting or transferring employees, make sure they won't leave their department shorthanded. Otherwise, you will have to go through the hiring process one way or another. 
7. Work with a recruitment agency
Finally, getting help from a top recruitment agency in the UAE will help cut your overall hiring expenses. 
Your recruitment partner will take charge of advertising your job opening. This will save you a lot of time and money. They will continue to promote your vacancy without charging you extra until they successfully endorse the candidates you are looking for. 
Moreover, the recruitment agency will perform all the pre-employment evaluations and expensive legwork that may drain your budget. 
Although you will be saving money by implementing these strategies in your recruitment process, as long as you do them correctly, you will never be shortchanged and disappointed in the results. Soon, you can be sure to have the best people in your company without spending a fortune on recruitment. 
AUTHOR BIO
David Mackenzie, a recruitment professional with over 20 years' experience in the field and a record of entrepreneurial accomplishment, is Managing Director and Head of HR at Mackenzie Jones. As the Group MD, David is responsible for the overall direction of the Mackenzie Jones Group, including Mackenzie Jones, MumsAtWork, MENA Solutions, Simply Digital and ThinkTech.