The use of hashtags is commonly associated with Twitter, where users employ the tick-tack-toe-like symbol (#) to focus the point of their tweets while also attracting other users.
In recent months, the use of hashtags has been extended to other social media venues, such as Facebook and Pinterest.
Without knowing the reason for its use, people might find the excess usage of hashtags to be more than a little annoying. But there actually is a purpose to using them, and they can be beneficial to businesspeople who are looking to expand their customer base.
Business owners who want to increase their bottom line should add the use of hashtags in social media to their artillery to positively impact search engine optimization (SEO).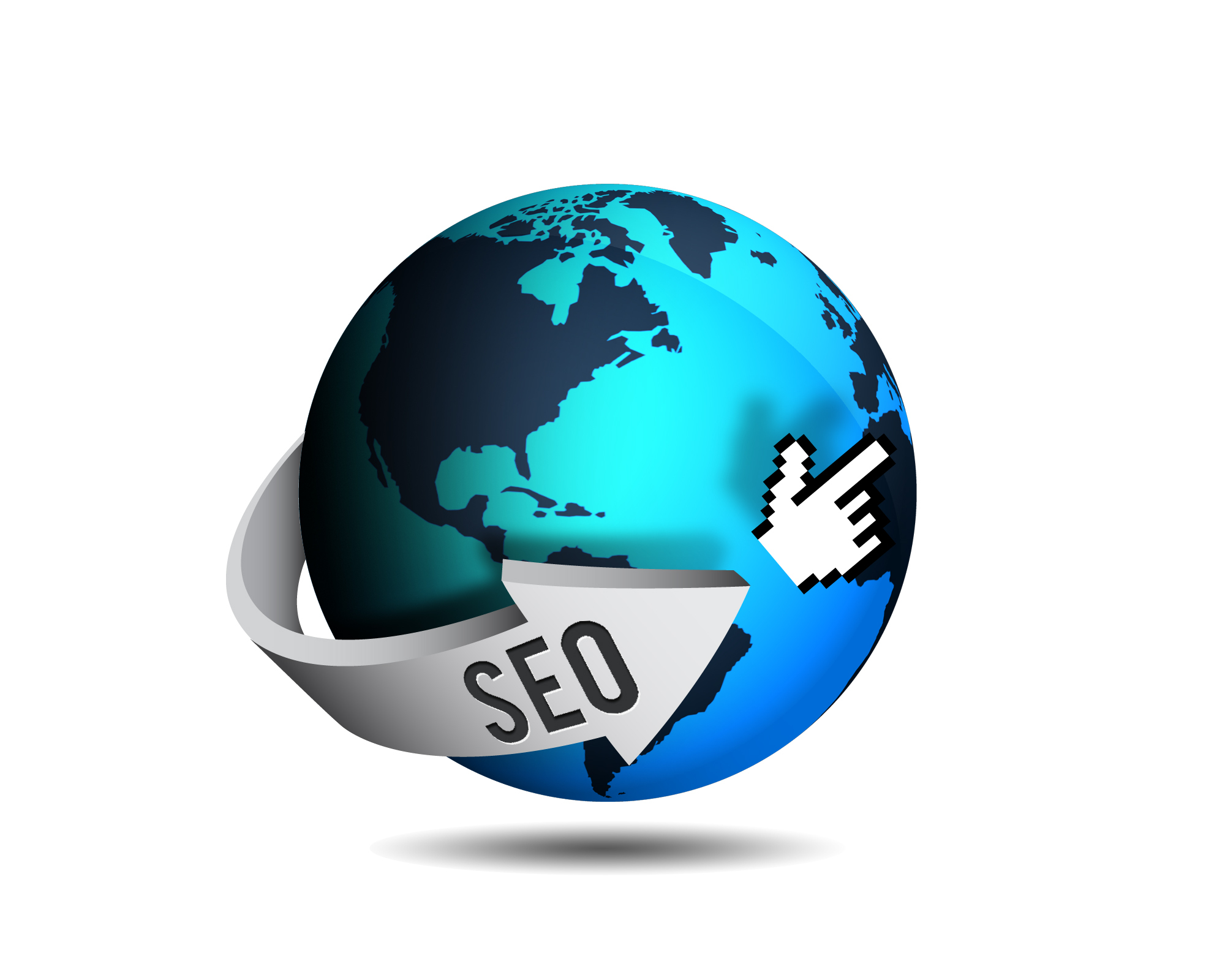 Increasing SEO is an excellent way to expand a customer base.
Better SEO with Hashtag Use in Social Media
The Importance of SEO.
For a small business to be found in a customer's search results, SEO has to come into play. SEO is what helps a business website rise in the ranks so customers can find it.
How Hashtags Work.
The first hashtag was used in August 2007; also known as the pound sign, hashtags help to mark a topic or keyword. People who use hashtags do so to categorize their posts and help others with similar interests find them.
Proper Hashtag Use.
Hashtags mark specific keywords, so it's important that the user choose them wisely. Attach hashtags to words and phrases that are most likely to be searched, such as #ChicagoBears, instead of generic terms such as #TheBestFootballTeam.
Hashtag Etiquette.
More than one or two hashtags in a post is excessive and likely to turn off potential followers and customers. Use one or two to focus attention on keywords without losing followers because of hashtag overkill.
Make Hashtag Use Easy for Others to Repeat.
Hashtags that are easy to remember will help a business owner get the biggest bang for his or her buck. For example, a hashtag such as #NaturalLawnCare would be easier for consumers to remember and repeat than a hashtag such as #PurifiedMineralLawnCareFormula.
Cross Multiple Venues.
Once a new hashtag has proven itself to be effective, the business owner should start using it across multiple social media venues. This is an excellent way to increase exposure and the sharing of posts, while also capitalizing on SEO in an effort to rank first on Google.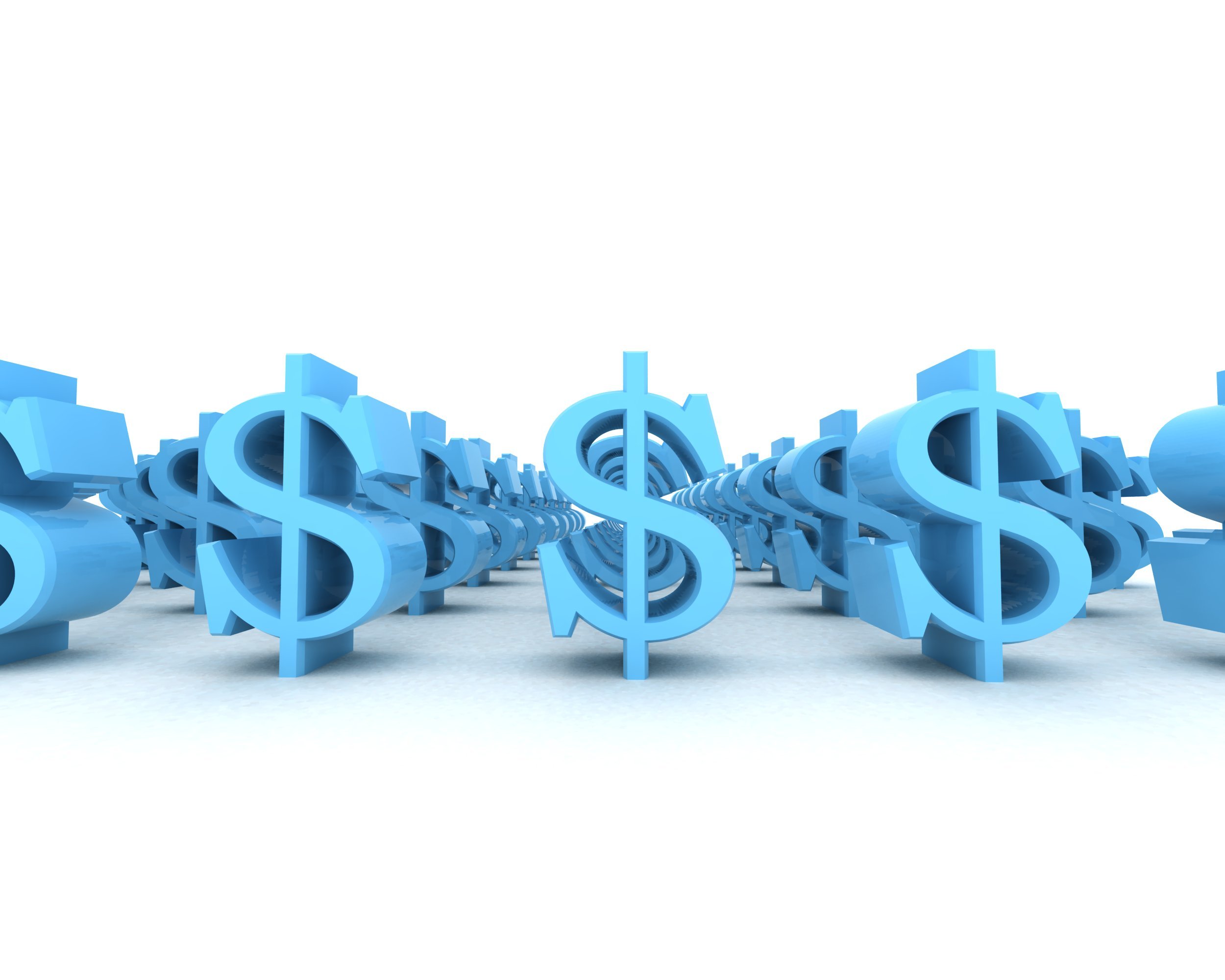 Better SEO can result in a better bottom line.
Getting Started
SEO is an important issue for business owners who want to expand their reach to a wider potential customer base. Hashtag use on social media can help the businessperson successfully achieve this.
The tips in this article can assist individuals in getting started. Rather than charging out of the starting gate with rapid-fire hashtag use, it's best for those who are just getting started to begin by incorporating a single hashtag in each of their social media posts.
Then the businessperson should gauge the reaction of followers and see what changes in their search engine results rankings.
This slow, cumulative approach will help the individual learn how to optimize their results in a way that's best-suited to their business success.
About the Author
Mary Ylisela is an author and motivational business coach who frequently writes about social media marketing for small business owners. She encourages her clients to keep up with social media trends to continue the momentum they've built toward business success.